Welcome to our site
COMPUTER AIDED DESIGN RESOURCE TO THE BUILDING AND ENGINEERING INDUSTRIES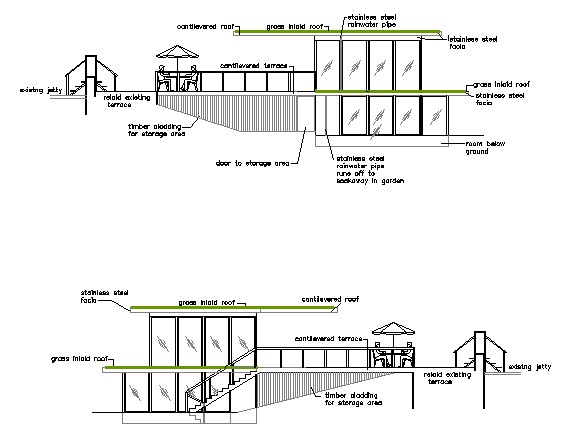 A thoroughly professional design and CAD service, more personal than larger companies and more approachable. Backed up by over 35 years experience and industry qualifications.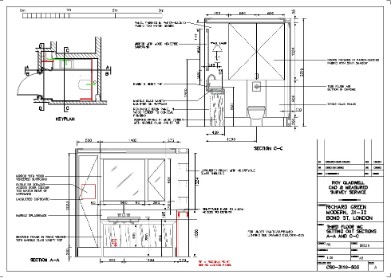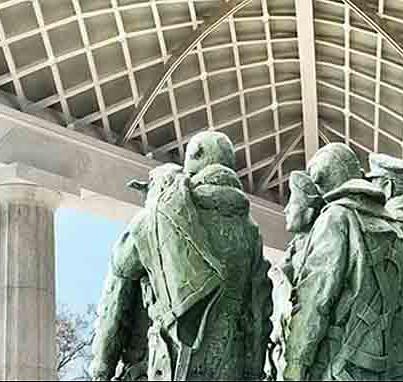 ROY GLADWELL FFB
Phone: 0208 207 4734
Email:roy-gladwell@tiscali.co.uk
Computer Aided Design services to all Building and Engineering disciplines. Planning service for extensions, new build and conversions. Measured Survey services. Building, Garden and Interior Design service.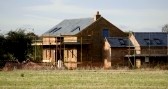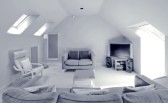 One of my major tasks was doing the drawings for the Bomber Command Memorial opened by the Queen in June 2012 at Green Park, London. I was contracted by roofing company Martin (UK) Roofing Systems Ltd. The roof is Barnes Wallis inspired and contains fittings from a downed WW2 Halifax Bomber.